for: "Medina de Rioseco" Urban Regeneration Area Office · RVArquitectos

what: Follow-up recording · Creation of audiovisual series.

media: Digital video.

Work-in-progress.
Medina de Rioseco – Urban Regeneration Area | Record #1.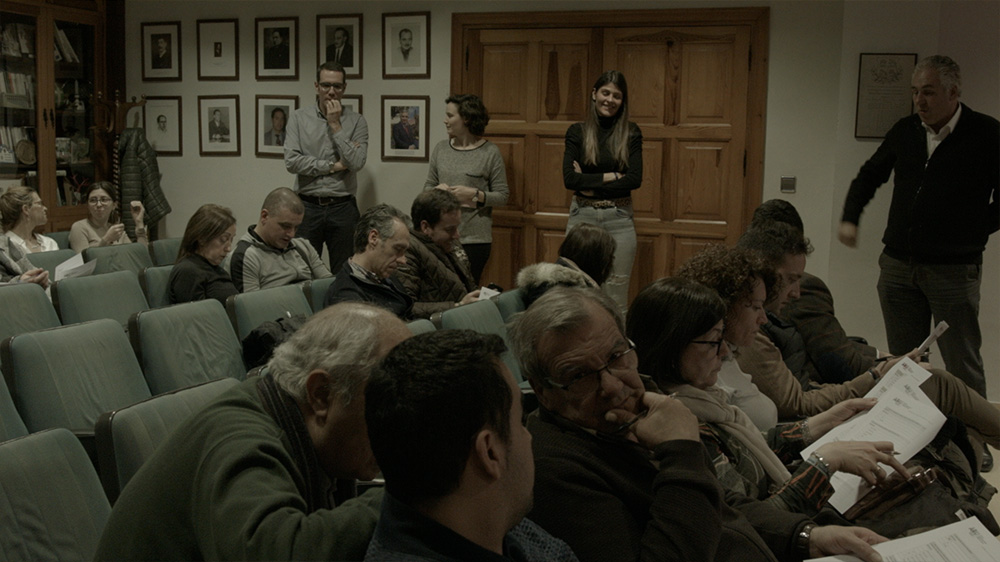 Audiovisual follow-up of the citizen participation process for the remodelling of Medina de Rioseco's Plaza Mayor (Main Square). Each phase of this collaborative process will be documented in the form of consecutive audiovisual records.


Seguimiento audiovisual del proceso de participación ciudadana para la remodelación de la Plaza Mayor de Medina de Rioseco. Cada fase de este proceso colaborativo será documentada en forma de sucesivas actas audiovisuales.


メディナ・デ・リオセコのマヨール広場の改修工事における市民参加の活動プロセスの映像と音の記録。 このコラボレーションのそれぞれの段階は、映像と音の連続的な記録となります。